Rattan Earring Collection | Natural Woven Earrings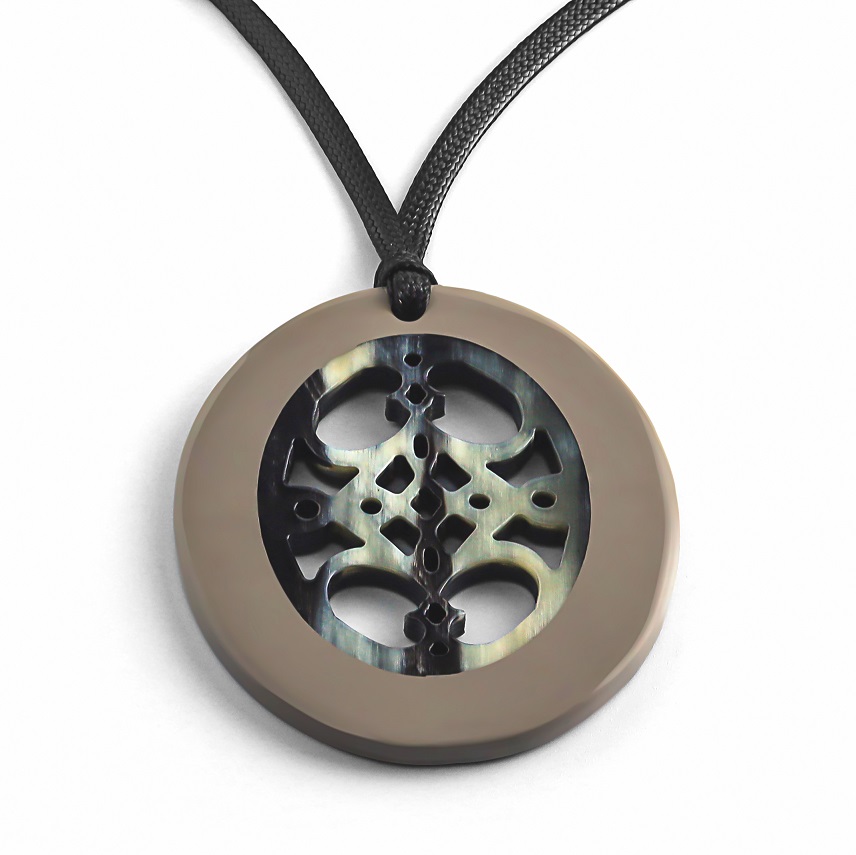 >
These earrings are handmade, and may have very slight imperfections and variances.
We sell excellent quality jewelry, at the lowest possible prices. Most jewelry orders are shipped out within one business day of your order. Since 2014, we've sold over 110,00 jewelry and accessory products to customers over the world.
The beautiful Eco-friendly pendant is handmade 100% from natural buffalo horn.
- Length: 100 cm.
- Link dimension: 1,5cm
- Pendant: 7cm
- Natural horn parts are finely finished, smooth. Each part of horn has its own color variations which make it unique.
- Wholesale price: contact to email: minhgianghandicraftvn@gmail.com
info@minhgiangcraft.com
- Shipping time: 02 weeks from Vietnam. And 4 work days in Europe
- Return address: you can return the items to our Paris office.
Thank you very much for your interest in our high quality natural horn products!
Happy shopping!
CONTACT US
to get the lastest catalogue